20 Aug
Posted By
0 Comment(s)
1523 View(s)
What is the point?
Once you are a knowledgable customer, our work is done. But......
How are YOU doing today?
If you are already a customer, chances are you are doing better

Just think, you did not even know about miracle mushrooms!

And if you have been a customer for awhile you realize it gets better and better

And it is absolutely wonderful that you are experiencing renewed vitality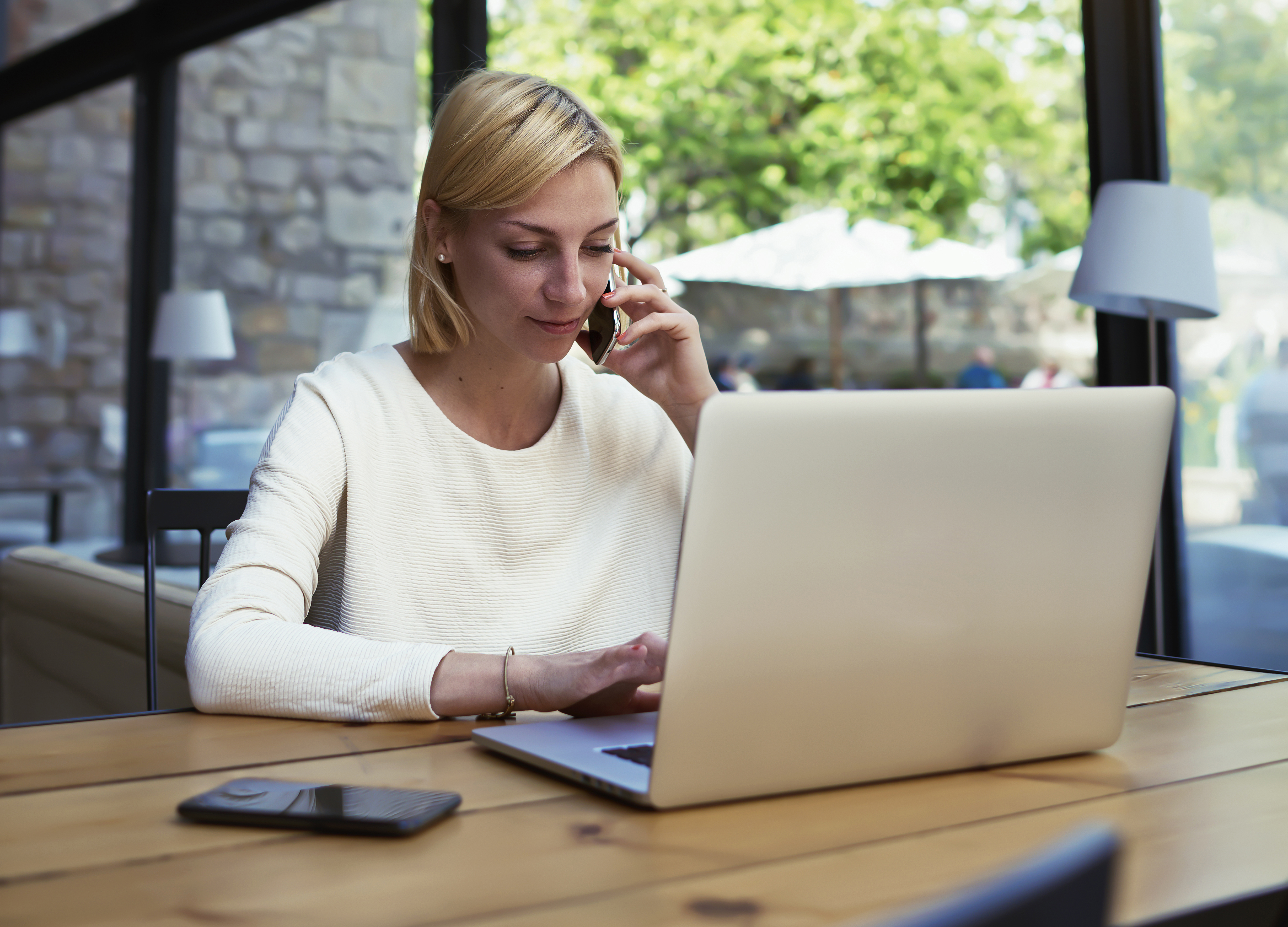 Your story is unique to you, and undeniably true.

You were sick and tired of being sick and tired.

You know your own body, you see and feel the difference

No one can convince you otherwise.

You know that you know that you know!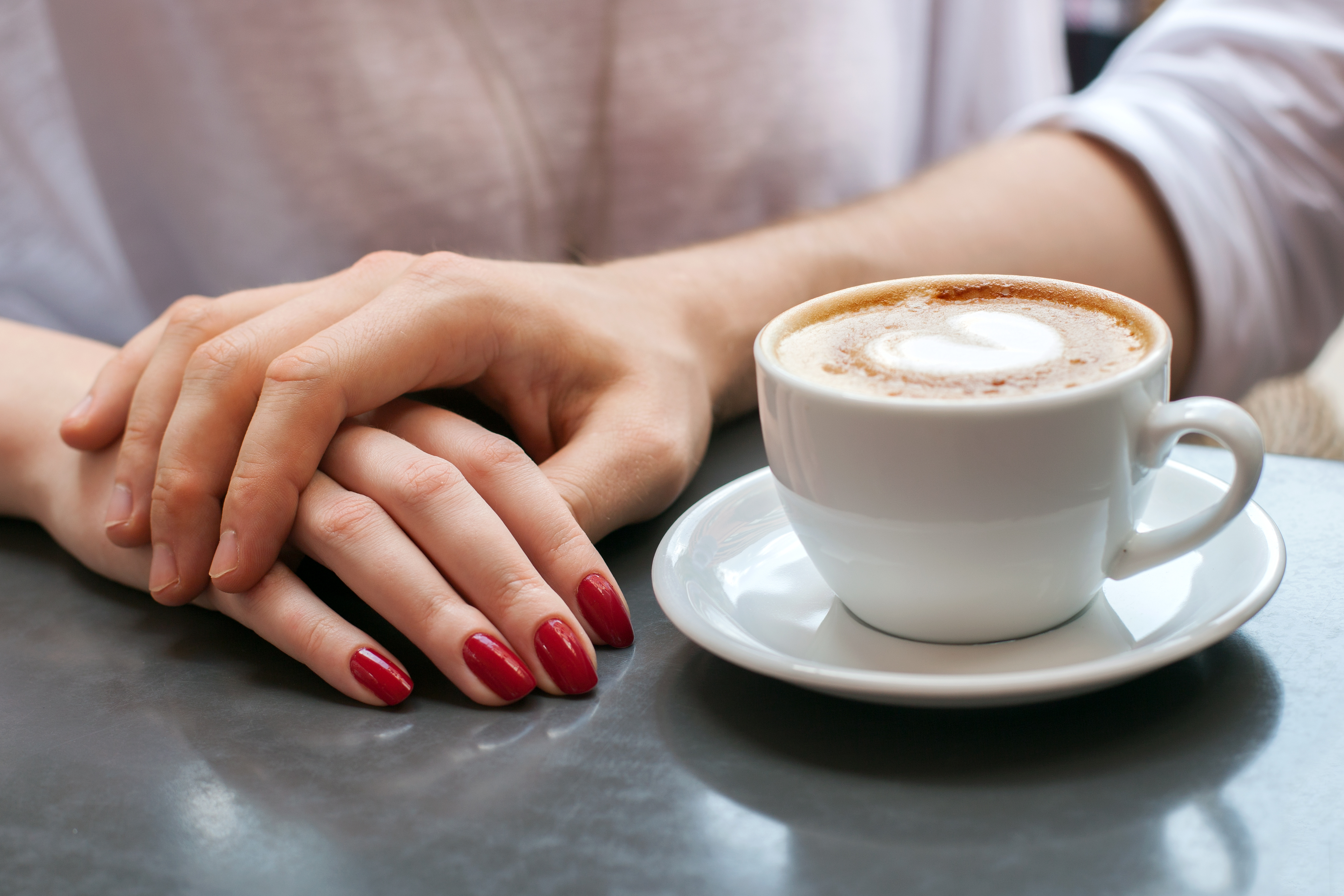 You know several someones that needs to get on the path to HealthStyle

You know their pain and have wished that you could help

Physical, Emotional or Spiritual pain, or ALL of the foregoing.

Simply share your story. Let them decide to try.

What a generous thing to do. Simply share.

New wine for new wineskins.
Ma' Cline's Coffee
Carson City, NV
[email protected]

The link below alows someone to join our mailing list and for you to confirm your email is correct on our list..